Cousin Sal went 1-2-0 (-$1370) last week taking losses on the Panthers -3.5 and Jets +2.5. This put him in the red through four weeks with a season record of 6-6-0 (-$670). Despite the mediocre performance the Cousin Sal's Sure Thing web-series is still drawing a massive audience. However this week he has surely lost his mind.
Cousin Sal NFL Picks Week 5
Cousin Sal NFL Picks Week 5
Here are Cousin Sal's NFL picks for Week 5. I will briefly list the points he makes to justify each pick, along with the size of the wager:
Detroit Lions (+3) vs. Philadelphia Eagles
Cousin Sal has placed $330 to win $300 on the Detroit Lions +3:
Long overdue for a sub-par road game from Carson Wentz.
Bye-week will stop Philadelphia's momentum.
Detroit is 12-3 against the spread over their last 15 games following games where they score 15 points or less.
New York Giants (+7.5) at Green Bay Packers
Cousin Sal has placed $440 to win $400 on the NY Giants +7.5:
Packers' CB Sam Shields expected to miss this week's game.
Eli Manning has his way with the Packers' secondary.
The Giants are 5-1 against the spread over their last 6 games against the Packers.
New England Patriots ML (-625) vs. Cleveland Browns
Uhh… Cousin Sal is risking $8560 to win $1370 on the Patriots ML:
Patriots got shutout last week and they don't like that.
New England are 40-6 in regular season games following a loss over the last 13 years.
Browns' defense allows 29 points per game.
Tom Brady is returning.
Cousin Sal Fantasy
GEM: Terrance West
BUST: Will Fuller
Thoughts
Despite barely being in the red on the season Cousin Sal has gone full-tilt. This week he placed two small wagers ($300 and $400) so that he could go all-in on the Patriots moneyline at -625. For anyone curious the line at Pinnacle at the time of the video release was -440. I do not really understand the purpose of this bet since it's going to be embarrassing win or lose. Considering that Cousin Sal's Sure Thing is drawing audiences of over 700K viewers (based on whatever criteria Facebook use to qualify an impression). I have been talking with Lucas all week and we both agreed that the Browns were a great picks ATS at +10.5 with an expected value of around 8.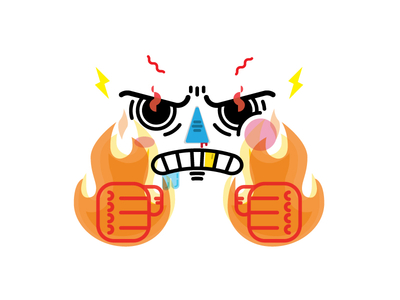 Cousin Sal NFL Record
Cousin Sal's record for the 2016-17 NFL season is currently 6-6-0 (
-$670
):
W1: Titans +2 (-$770)
W1: Lions +3.5 (+$1200)
W1: Bears +6 (-$1980)
W2: Steelers -3.5 (+$700)
W2: Saints +4.5 (+$800)
W2: Panthers -13 (+$1400)
W3: Bengals -3.5 (-$770)
W3: Buccaneers (-$880)
W3: Bills +4.5 (+$1000)
W4: Raiders +3 (+$500)
W4: Panthers -3.5 (-$770)
W4: Jets +2.5 (-$1100)